How to relocate a business?
Increasingly often, I am asked to help with business relocation or opening a business in new countries.
Let's analyse the main reasons why it should be done and why it is currently relevant:
To save your business under conditions of economic turbulence, it is important to look towards the future:
to be closer to your client (let's say your service customers are US residents) or to solve logistical problems;

to optimise costs – entrepreneurs move businesses to a jurisdiction with better tax conditions;

to be ready to relocate

–

to move family, business and even employees to a new country.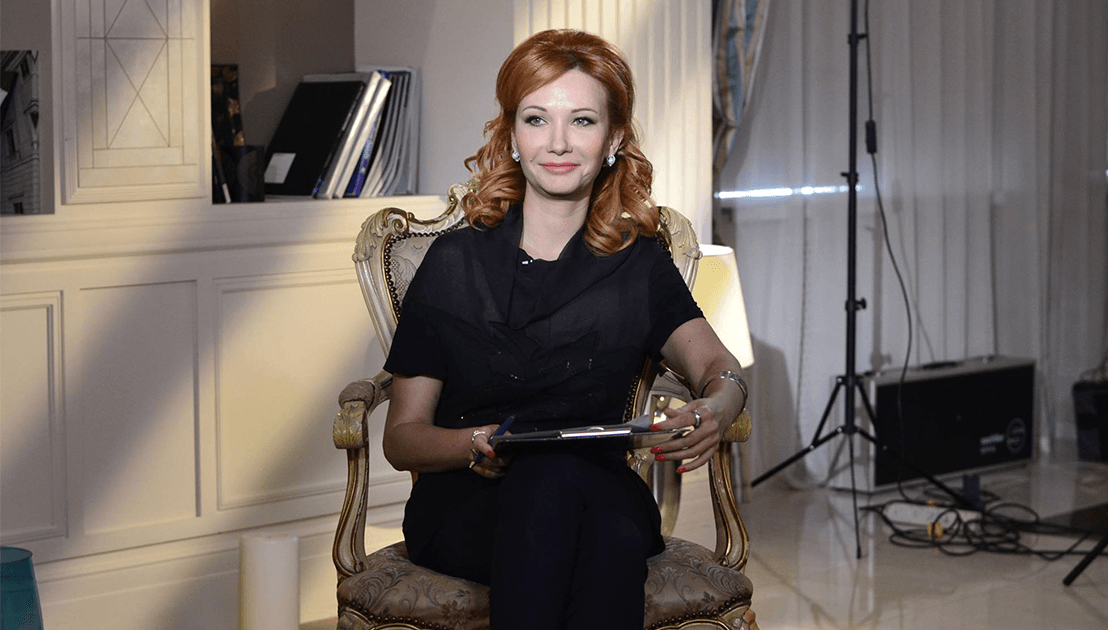 Based on my experience, there are pros and cons to doing business in any part of the world. Many relocation consultants do not take into account the nuances: different mentalities, different approaches and rhythms that each country has. If you need help with relocation – I'm looking forward to your queries.
My clients are:
representatives of medium and large businesses,

media personalities,

less often – people who need help with a personal matter.
I welcome people for consultation only after the initial analysis. I connect with an entrepreneur who already has a clear request, we get to know each other, and I find out if I can help with their problem.
Previously, clients for consultations came to me by word of mouth. Now I open my services to a wider audience.
In order to submit your query, simply fill out the form (answer preliminary questions, describe the situation), after which I will schedule an online meeting for us for approximately 30-40 minutes.
During the meeting, we will first analyse main issues related to your business – for example, scaling, tax / cost optimization, relocation, or anything else for which you may require my expertise.