Irina Kuzmicheva

Business woman
Cо-оwner of Prime Group Estro
Financial consultant
Troubleshooter
Traveller
Are you struggling to find a way out of a crisis in your business, career, or social standing? I'm here to help. Many people face a "glass ceiling" when it comes to business or career development. This barrier can be frustrating, especially if you're feeling stuck and unsure how to break through it. But with my help, you can find a way to overcome these challenges and take your life to the next level.
As an experienced business consultant, I can help you identify the turning points in your career or personal life that are holding you back. I'll work with you to find solutions that will help you grow and succeed. Whether you're struggling to create a plan for your business, looking to motivate your employees, or seeking to expand your business into new markets, I can help.
Requests I'm working with:
Didn't even think to look this way...
I often hear this answer in my consultations. This is a clear sign that you have hit the glass ceiling and do not see the possible prospects.
My main task is to see the turning points in the client's life, in which you can make the right decisions leading to success, to an effective and profitable business.
How will I make it?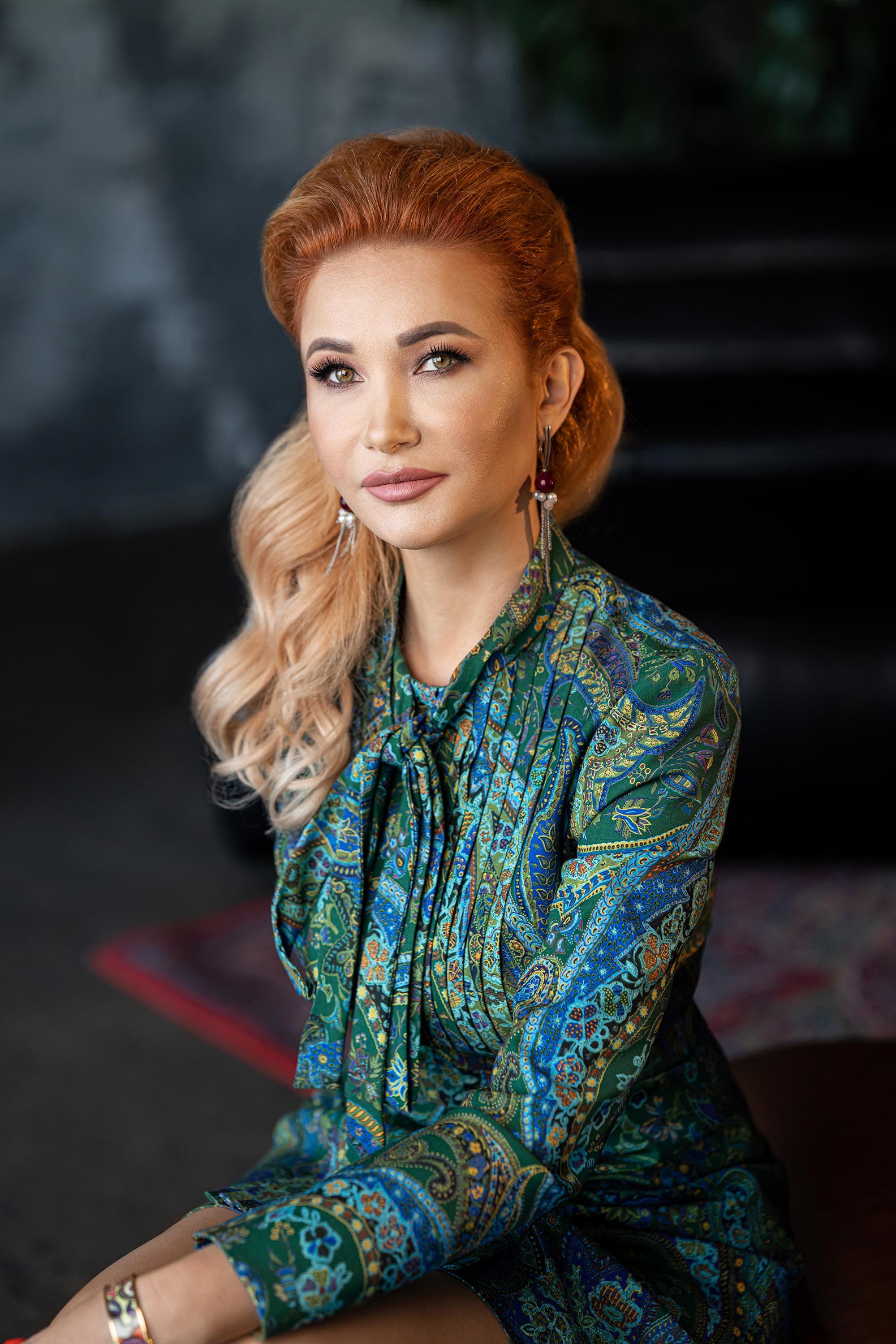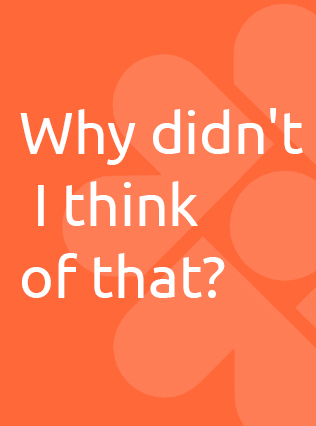 Why am I sure that I can help you?
years of experience
in various fields
business projects
were already implemented
customers have achieved
the desired results
Author of the book «MATRIX FOR THE BEGINNERS»
I created and support the "Let's Help Together" Charity Fund
Developed a unique computer-based career guidance test in the ProfCompass project
Constantly growing in new directions, within 3 years I have become a successful NFT-Gallerist
How to get a consultation?
Submit a request
Formulate a request in writing and send it to me. When you clearly define a problem, you are already on your way to solving it.
Fill out the questionnaire
In response, you receive a questionnaire that you need to fill out as honestly and consciously as possible.
Read the terms
After questionnaire review, I set the price, formulate the tasks and deadlines
Start coaching
Work on issues, completing cooperation or moving to the stage of mentoring and long-term support.
How to start making changes today?
If you are still here, then:
Let's not say too much: you have probably already worked on yourself or your business, you understand that there is no "one size fits all" solution.
You are already successful in your career, doing your life's work, or doing well in the social arena. At the same time, you always aim for more: better quality and bigger profit.
You understand that you are quite able to turn the tide and take everything into your own hands, but you cannot find the right solution, gain a perspective, find new ways out.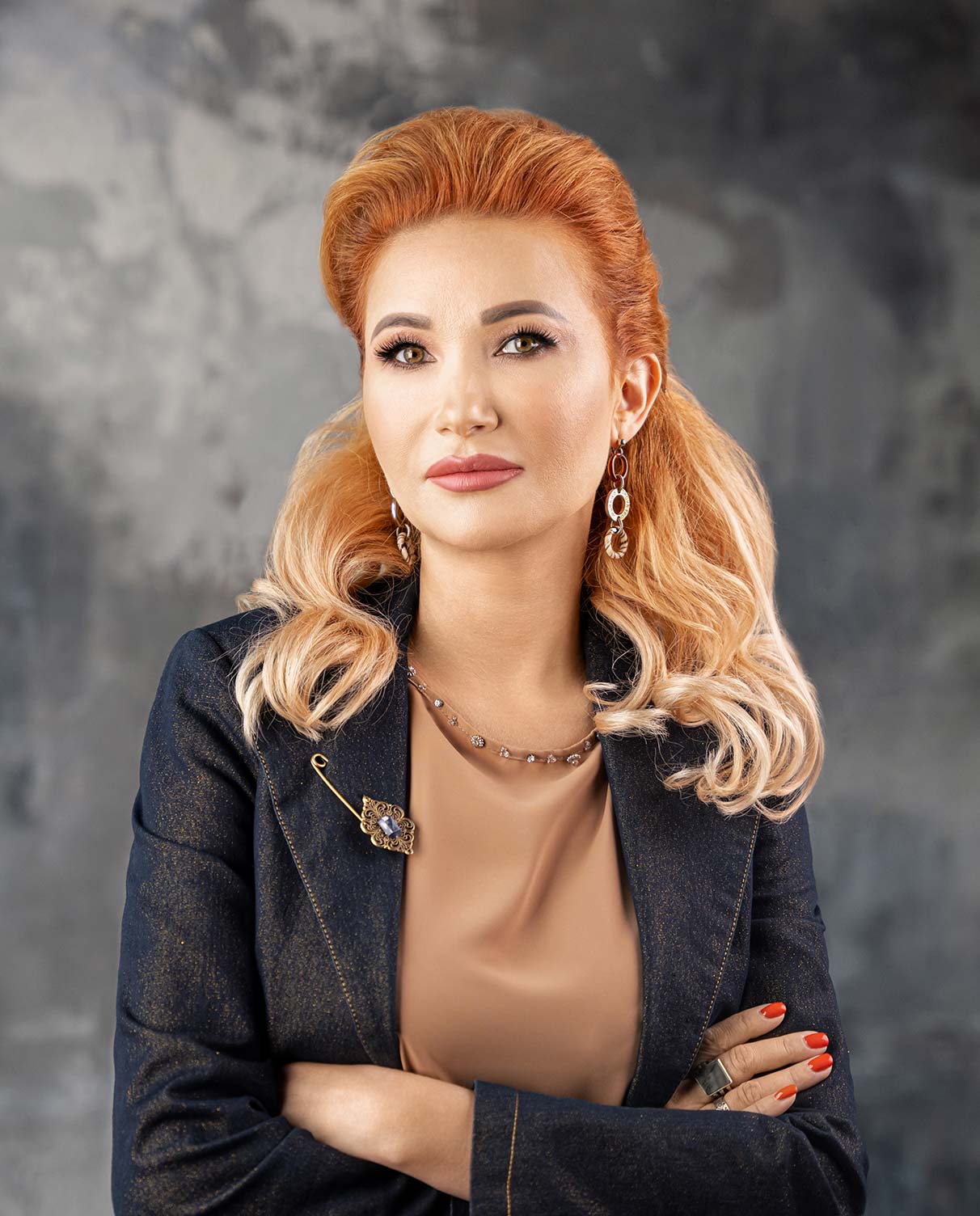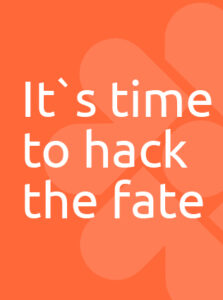 What should I do? One option is to "beat your head against the wall" in searching for solutions, spending precious time and money on this. Yes, perseverance will get you there, but at what cost?

 

The second option: contact a specialist who knows all the "pitfalls", knows how to see them in time, and most importantly, successfully bypass them.